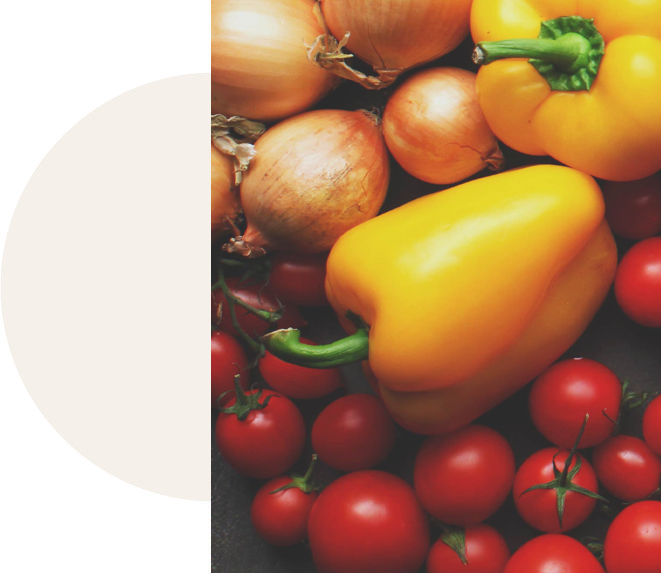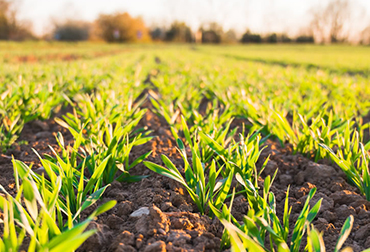 FROM OUR FAMILY TO YOURS
offering only the finest quality produce

We are a family-owned farm that has been farming in Elgin County since 1969. Our farm market is the place to be for fresh and locally-sourced produce, dairy, meat, and more. We pride ourselves on providing high-quality products that are good for you and good for the environment.
Support your community, and savour the flavour: Go local, get fresh!
DEBACKERE FARM MARKET
WHAT WE OFFER

FRESH
VEGETABLES
Nature's bounty, farm-fresh and ready to nourish.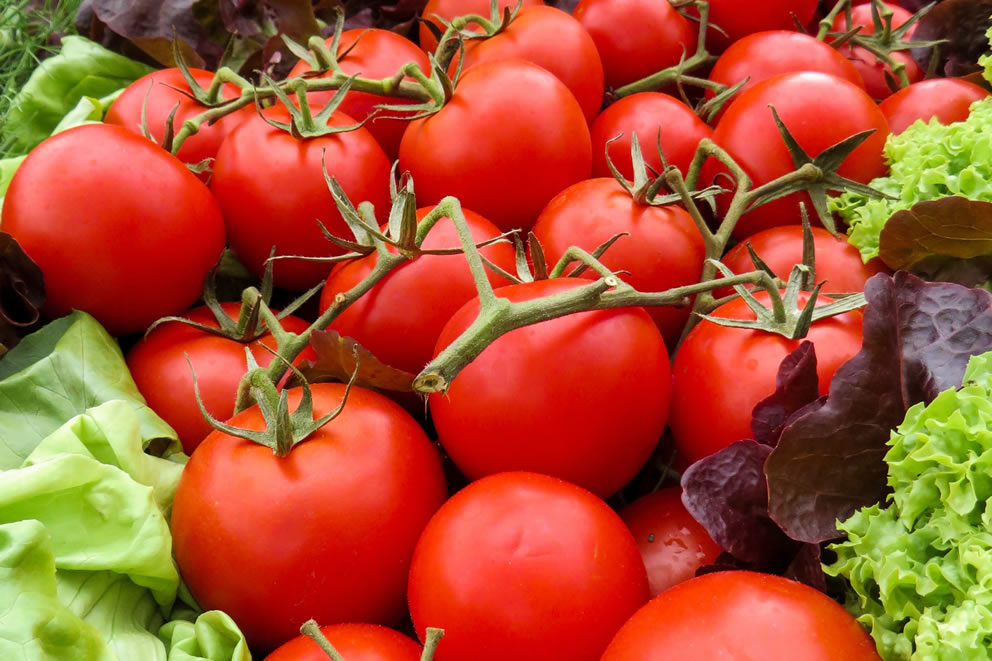 FRESH FRUITS
Nature's sweetest gift, hand-picked and delivered fresh to your plate.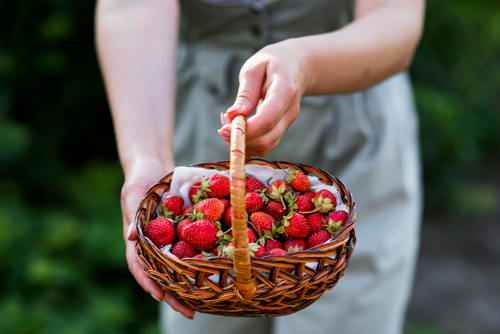 LOCALLY SOURCED
Stay local, support local, and discover what Elgin County has to offer.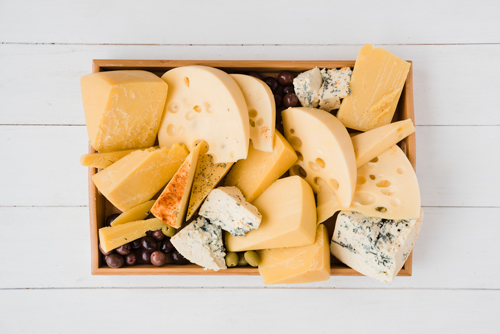 HAND PICKED
Our farm market is a hub for local growers, artisans, & food lovers alike.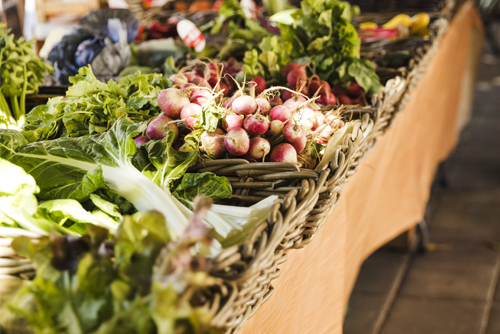 GET GROWING
STAY LOCAL
DeBackere Farm Market offers locally sourced products, and is a wonderful place to find fresh, high-quality goods while supporting the community. You can expect to find a wide variety of items such as fruits, vegetables, meats, cheeses, coffee, maple syrup, honey, jam, cereal, ice cream, fish, specialty olive oil & vinegar, flowers and baked goods (Friday, Saturday & Sunday only), all produced by farmers and artisans in the surrounding area.
Shop with us, and connect with the community, learn about where your food comes from, and enjoy the delicious flavours of seasonally available produce.

GET COOKING WITH FRESH FLAVOURS